CUSTOMIZE YOUR PRIVATE CRUISE
We'll be happy to discuss with you any itinerary
or special request to create your very own memorable day!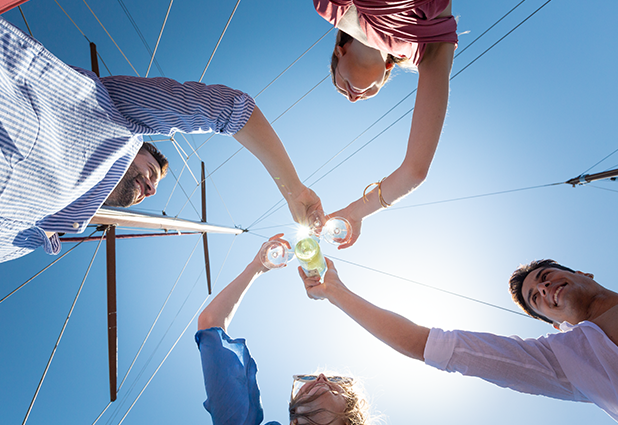 Ideas and additional services upon request:
› Bring along extra sea toys such as Wake Foil, Jet Ski, Sea Bob
› Organize a party on board with DJ and Barman for special cocktails
› Arrange for a chef to come on board for a special meal
› Get take away meals from Alemagou or any other restaurants
› Arrange for a tour guide to show you the archeological site of Delos and the broader area
› Spend a night on board
› Choose your own destination
› Do a yoga seminar on board
All additional services are subject to extra charge. For distances over 30 miles, customer has to cover the additional fuel cost.

We'll be happy to discuss any itinerary or special request that will make your journey more enjoyable!