CREATE MEMORIES
THE TRADITIONAL WAY
Sea, sun, discovery and relaxation are on the menu. Get on board! Rent your private boat and make the trip around Mykonos to the magnificent bays of Rhenia. Departure is usually from the bay of Ornos or the main port of the island (Tourlos) around 10:00 am. Destination is Rhenia, a magnificent island next to Delos, opposite Mykonos with amazing turquoise waters.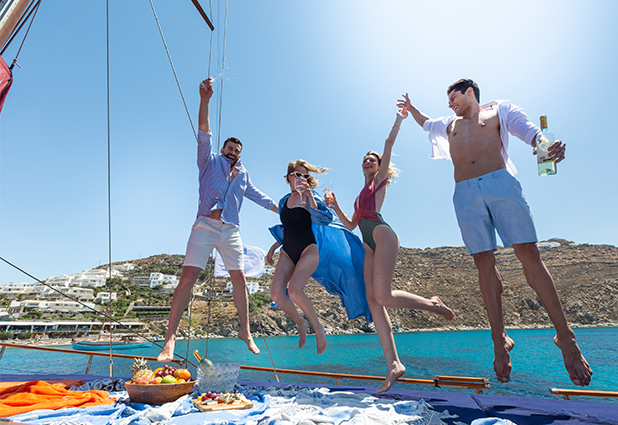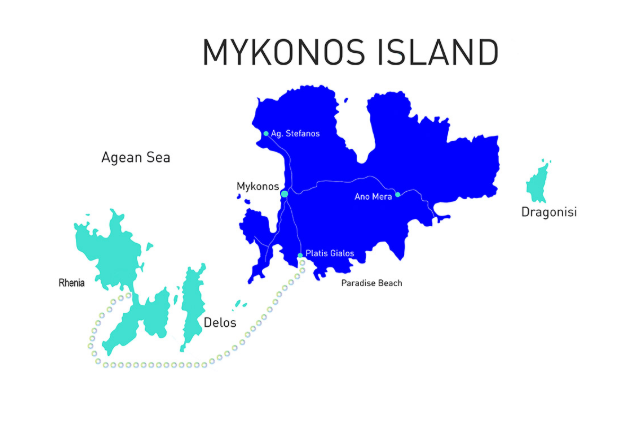 CREATE YOUR OWN
CUSTOM TRIP
Planning a Bachelor Party? Celebrating a Birthday? We will be happy to discuss with you any itinerary or special request that will make your journey more enjoyable.
ANIMA
LIVE AN UNFORGETTABLE EXPERIENCE ON ANIMA
Anima is a traditional wooden motor sailing boat, Trechandiri as it is called in Greece, built in 1985 in Samos.
Trechandiri is one of the most iconic Greek boats, back from the 17th century. In 2016 Anima got renovated and customized in order to offer the luxury, comfort and privacy needed for a unique experience on board.
READ MORE
FANEROMENI
SAIL AWAY WITH FANEROMENI
Faneromeni is a Perama, a traditional wooden motor sailing boat built in 1945 in Skiathos out of pine wood. It was originally used as a cargo boat to supply the islands with food and merchandise.
Now it is considered a historical monument. Beautiful Faneromeni has been fully renovated in order to offer comfort and leisure for enjoyable trips. Dreams are made to be fulfilled; Faneromeni will certainly make one of your dreams come true!
READ MORE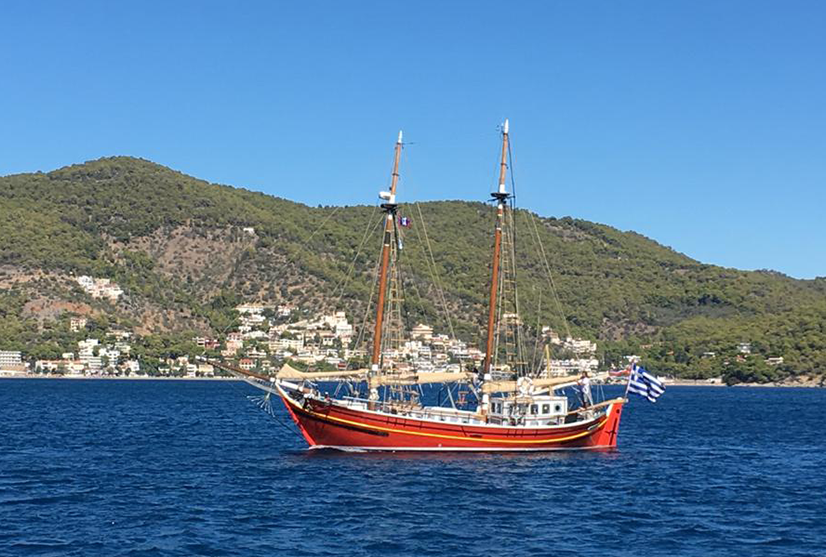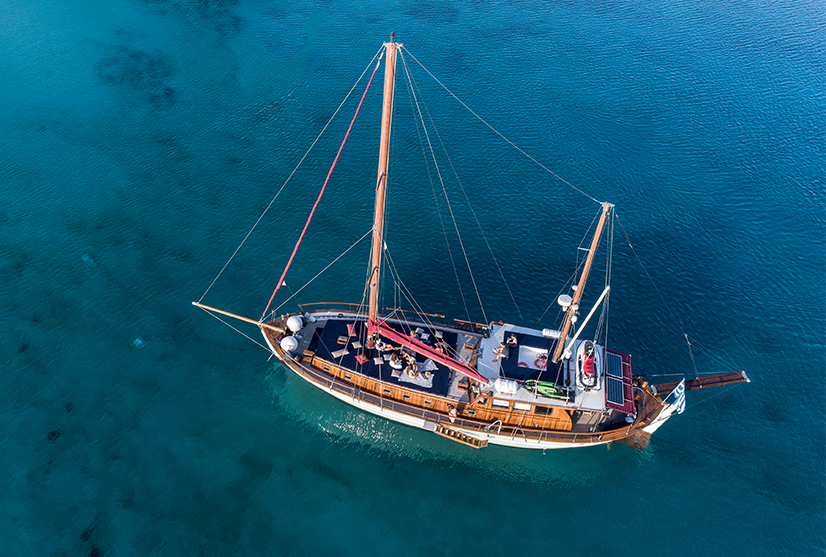 SEATZEN
EXPERIENCE THE SEA AS YOU NEVER DID ON SEATZEN
Perfect for sailing around the Greek islands, Seatzen has been designed especially for fun and relaxation. This trechandiri offers an unparalleled level of comfort and wellbeing both inside and outside, so you can enjoy long or short voyages in style and total serenity.
Its elegant design and its traditional architecture make Seatzen a choice of not just a beautiful trechandiri, but of a lifestyle.
READ MORE

We'll be happy to discuss any itinerary or special request that will make your journey more enjoyable!